ダイアモンド製品を扱う企業のオフィス
ダイアモンドの生成の起源を意識し、大地の力から生まれるそのプロセスと、そこに潜む自然の神秘的なエネルギーと共鳴する空間の創出
- Office in Resonance with the Mysterious Beauty and Energy of Diamonds -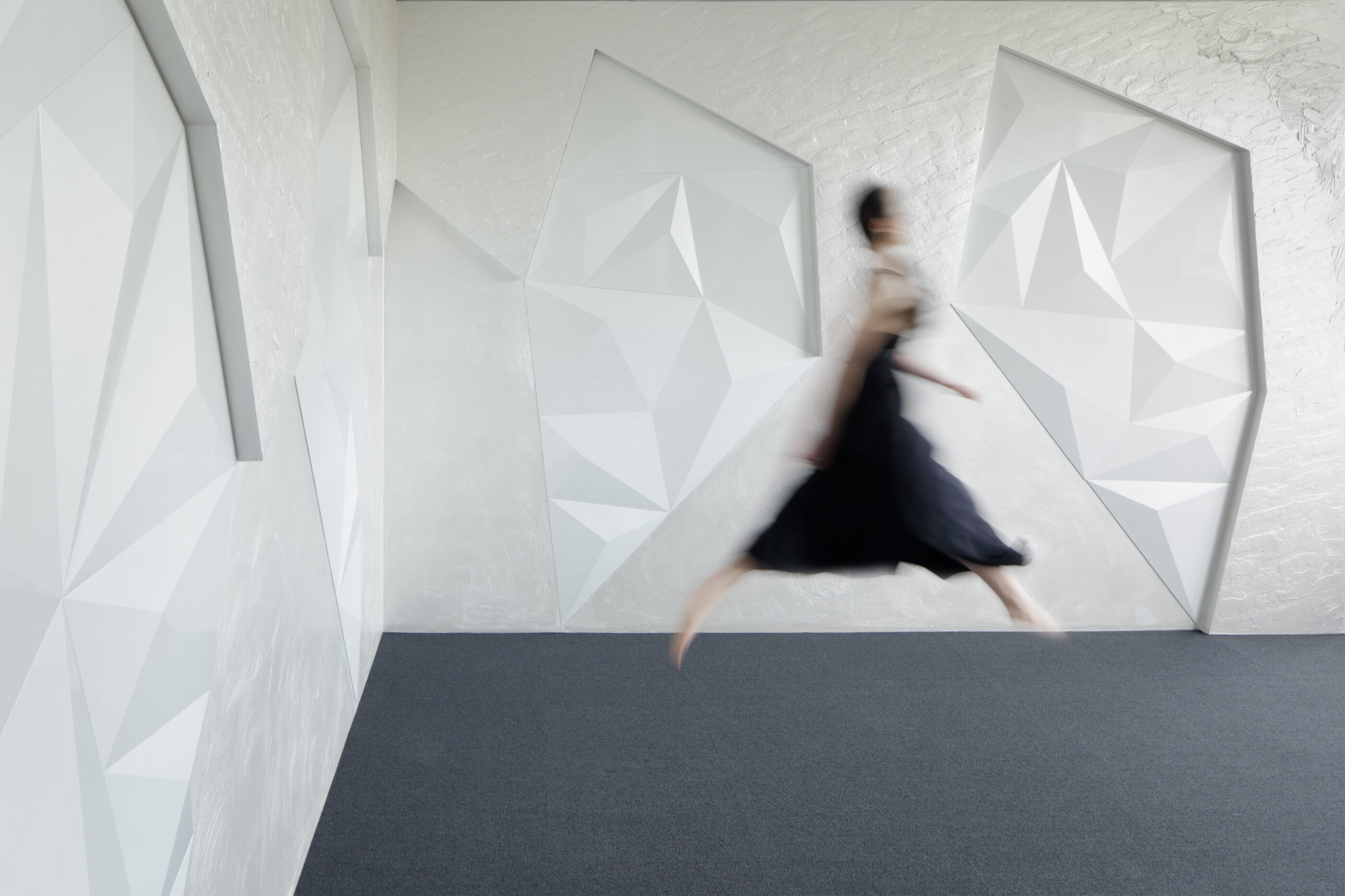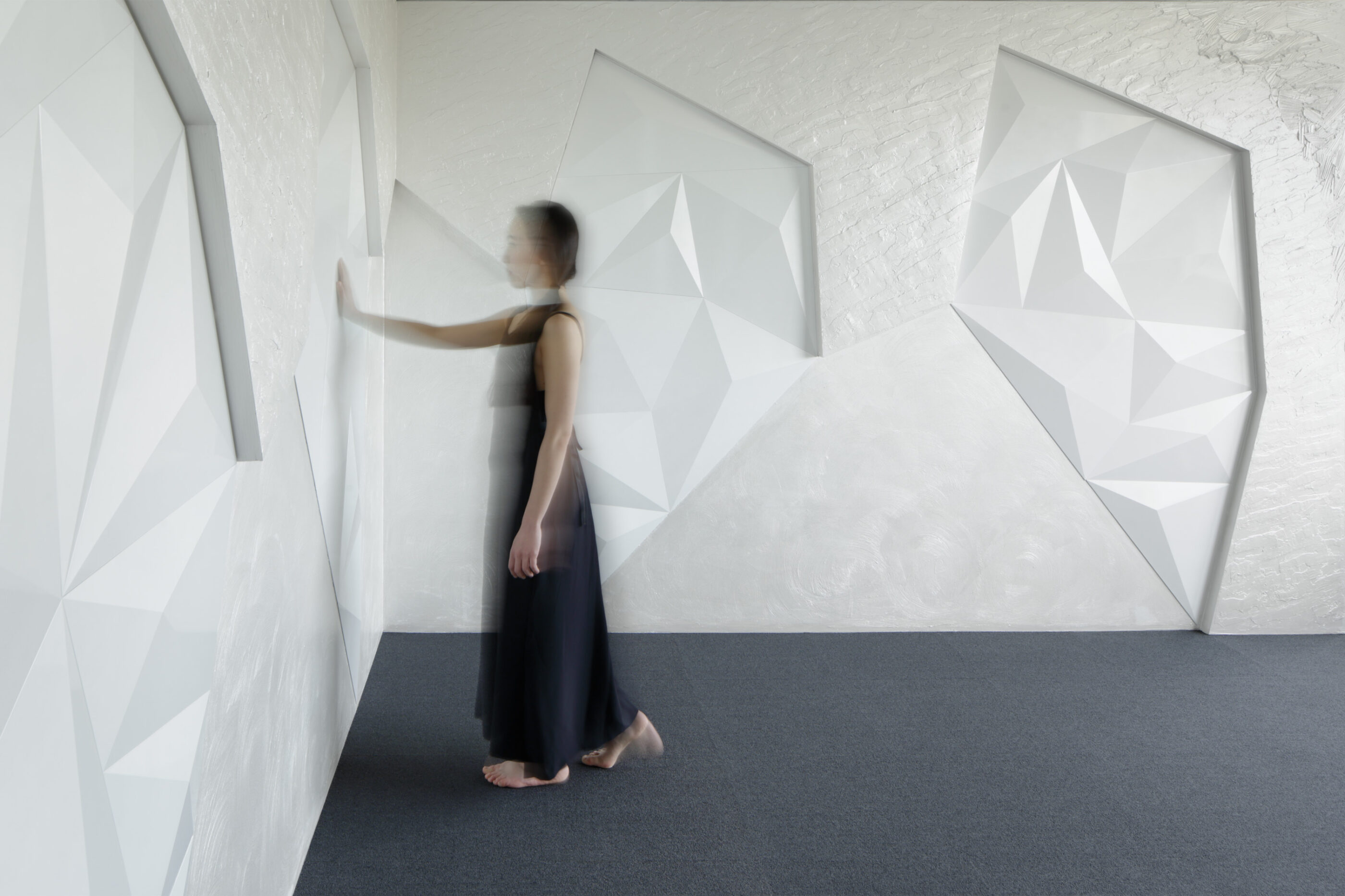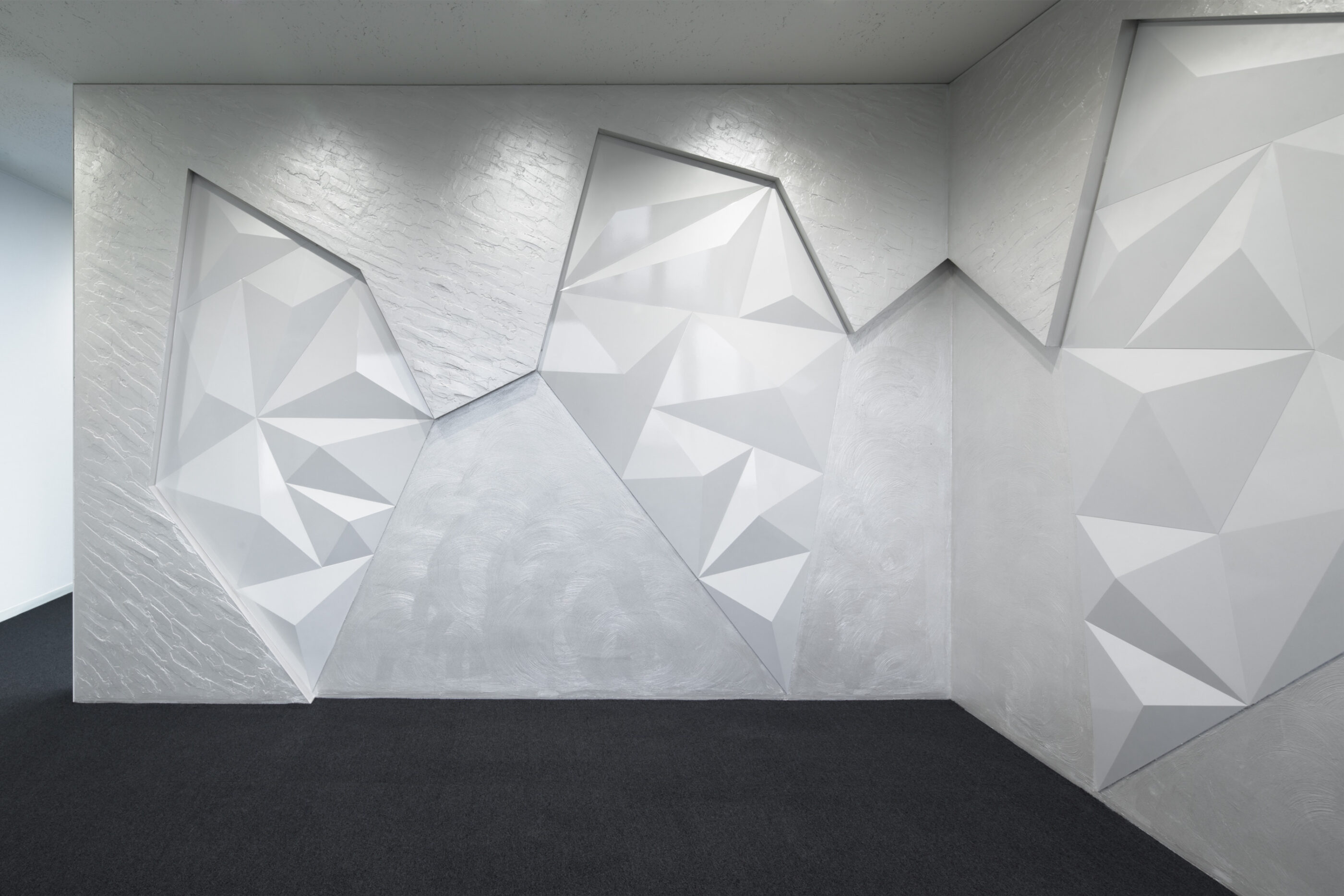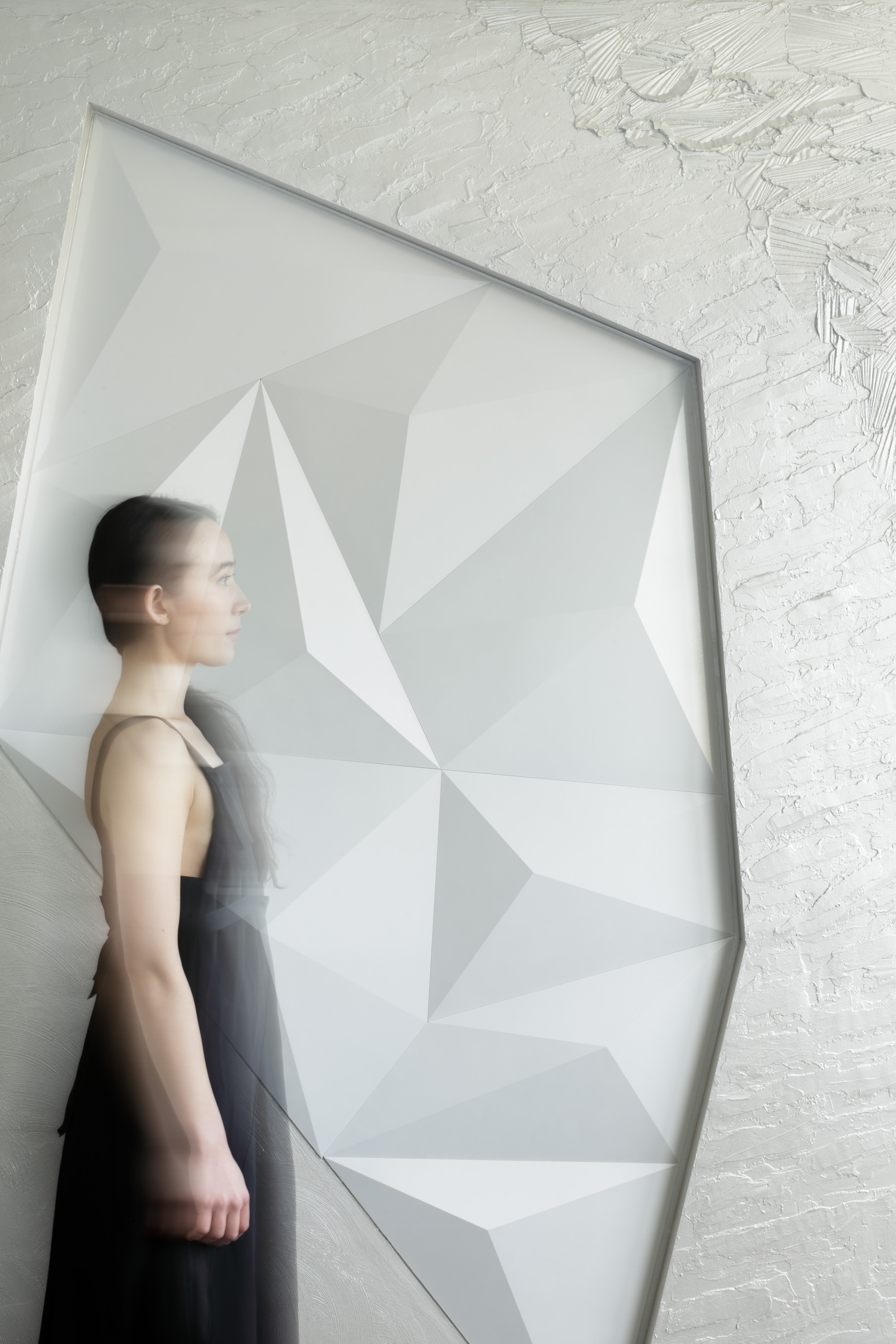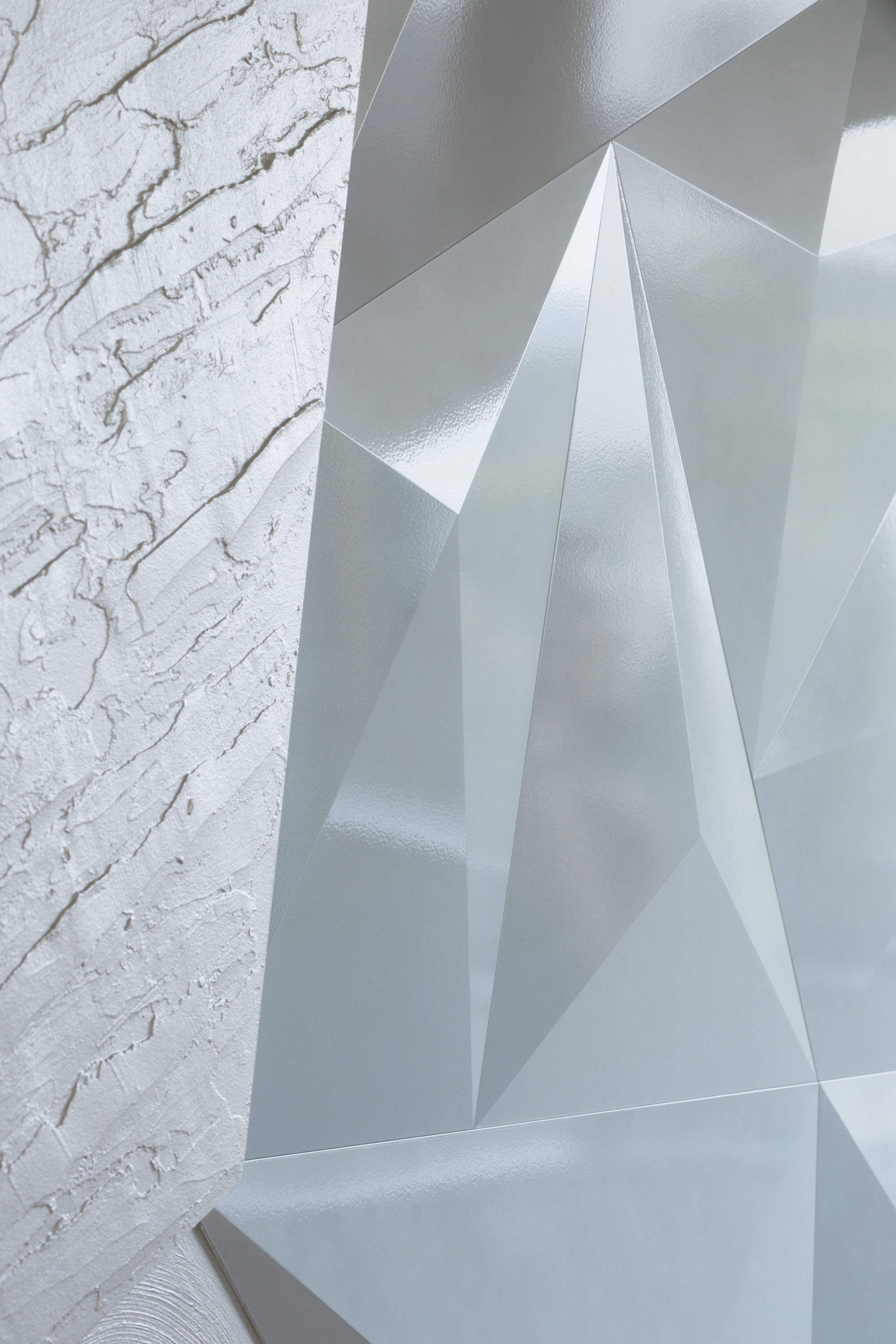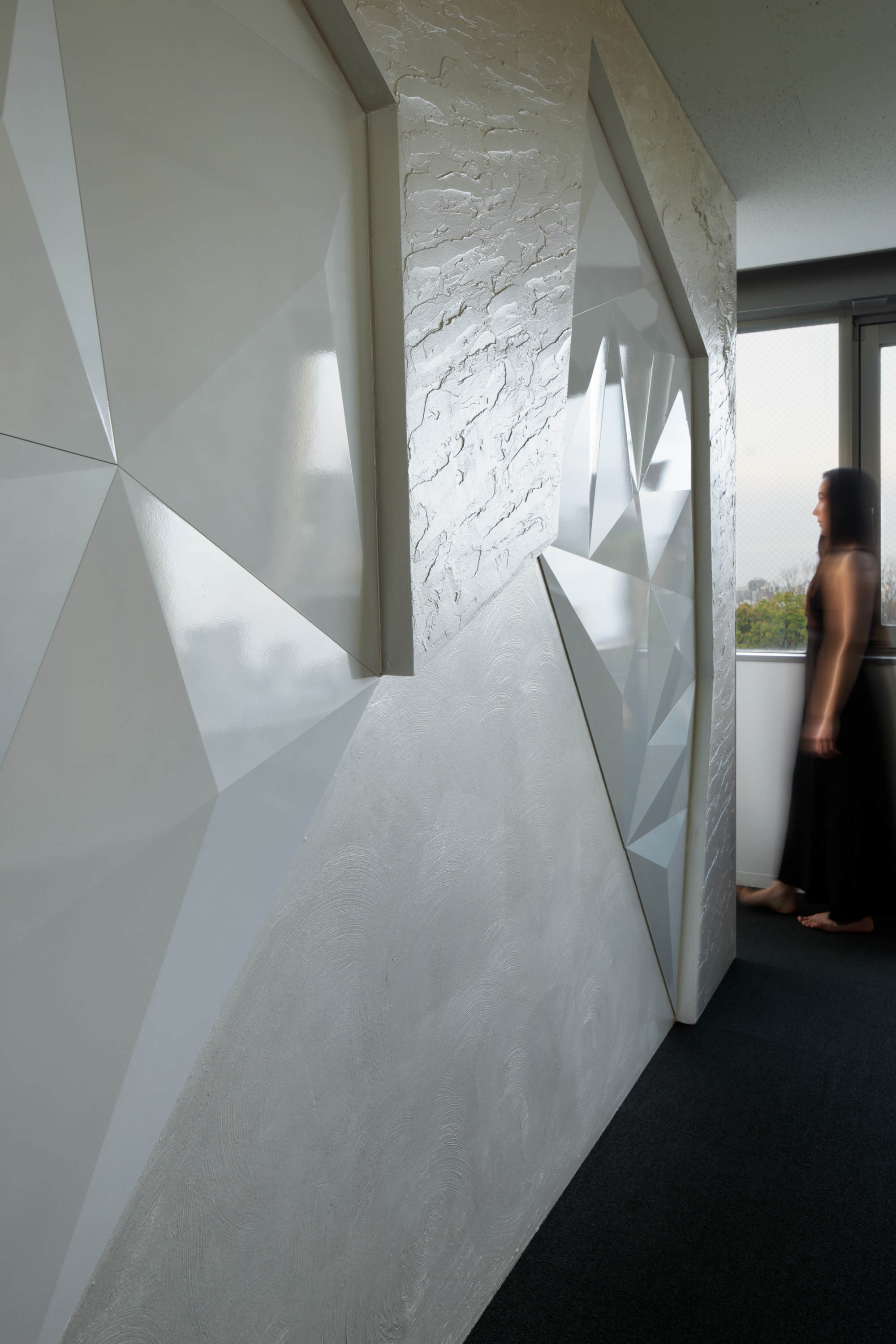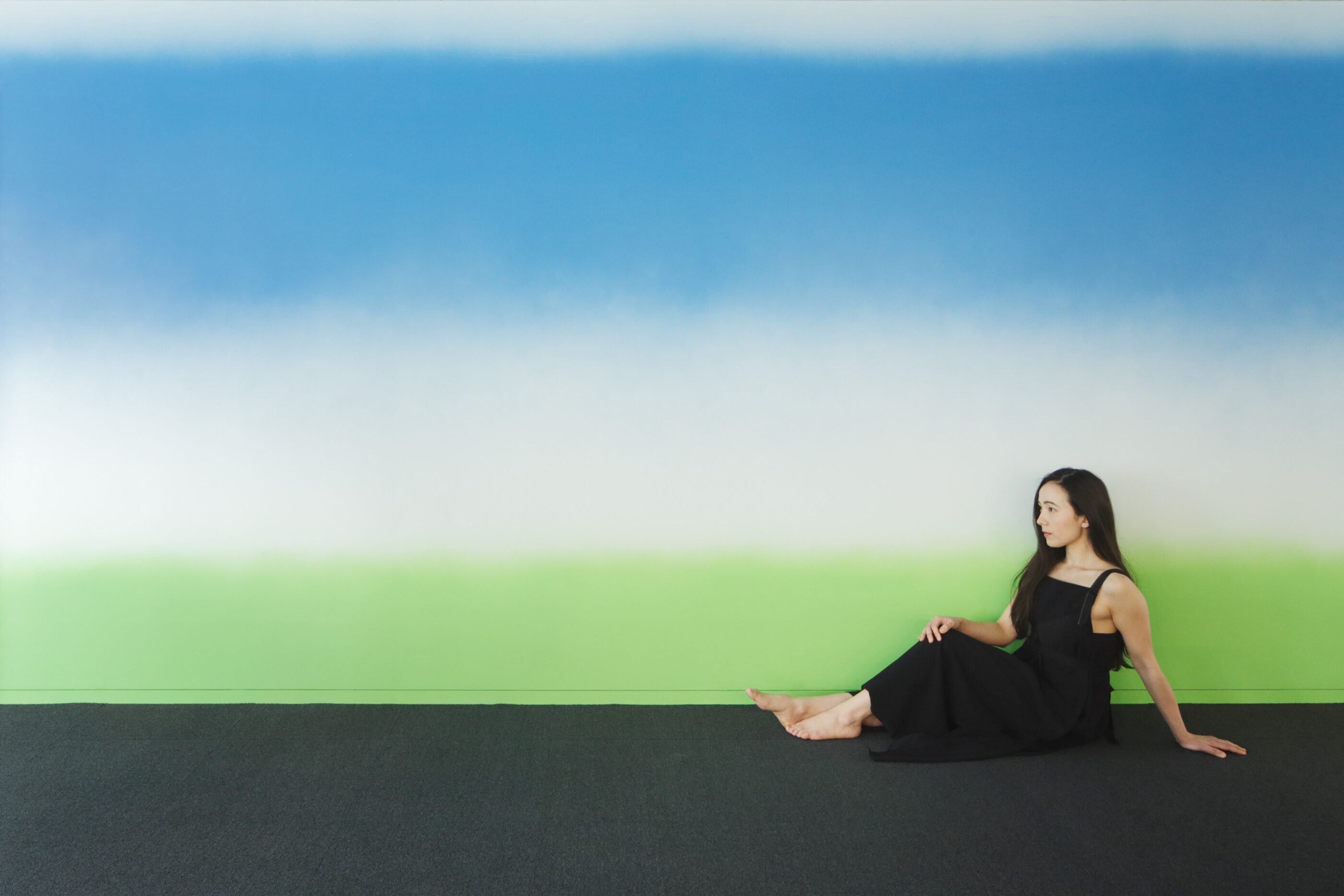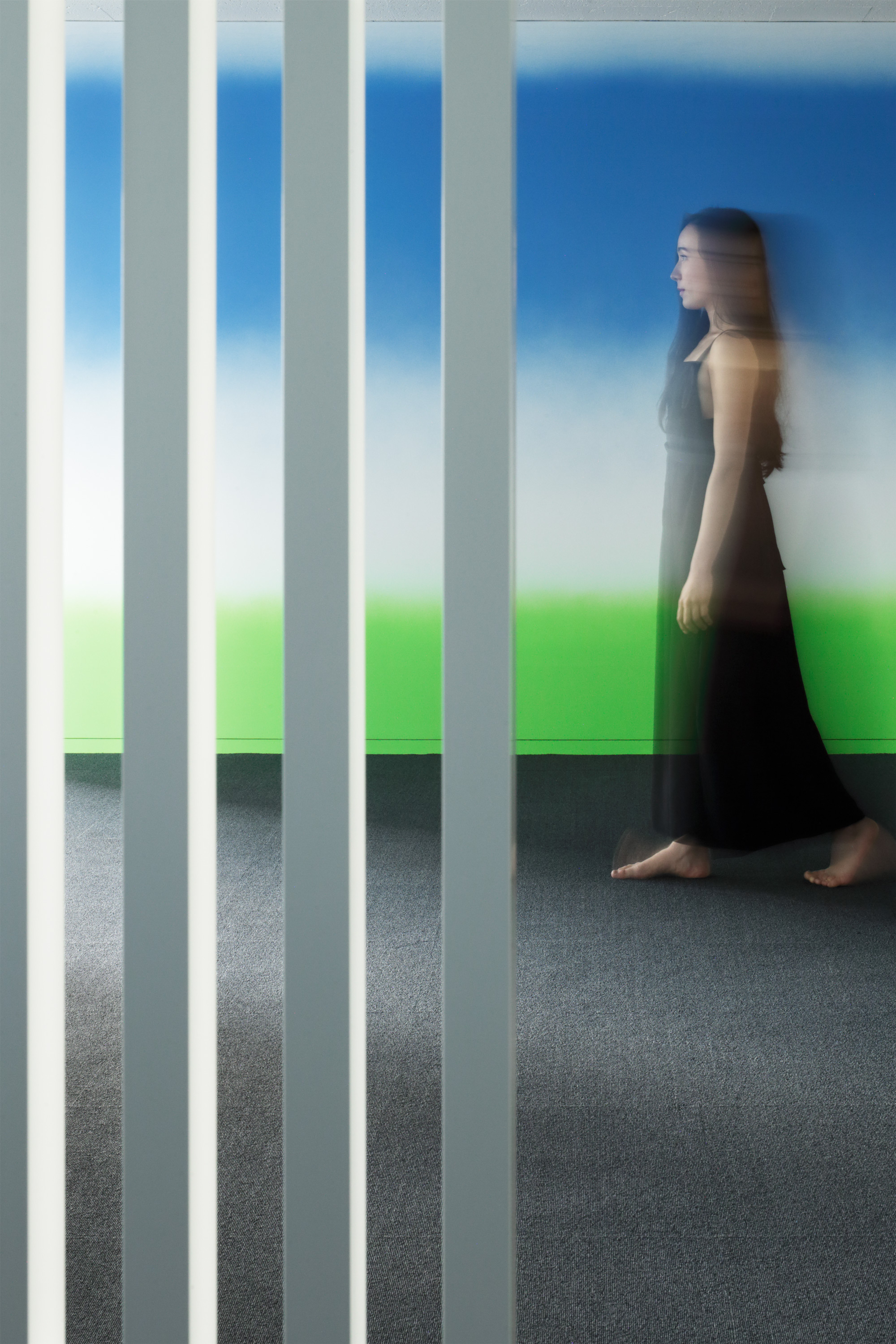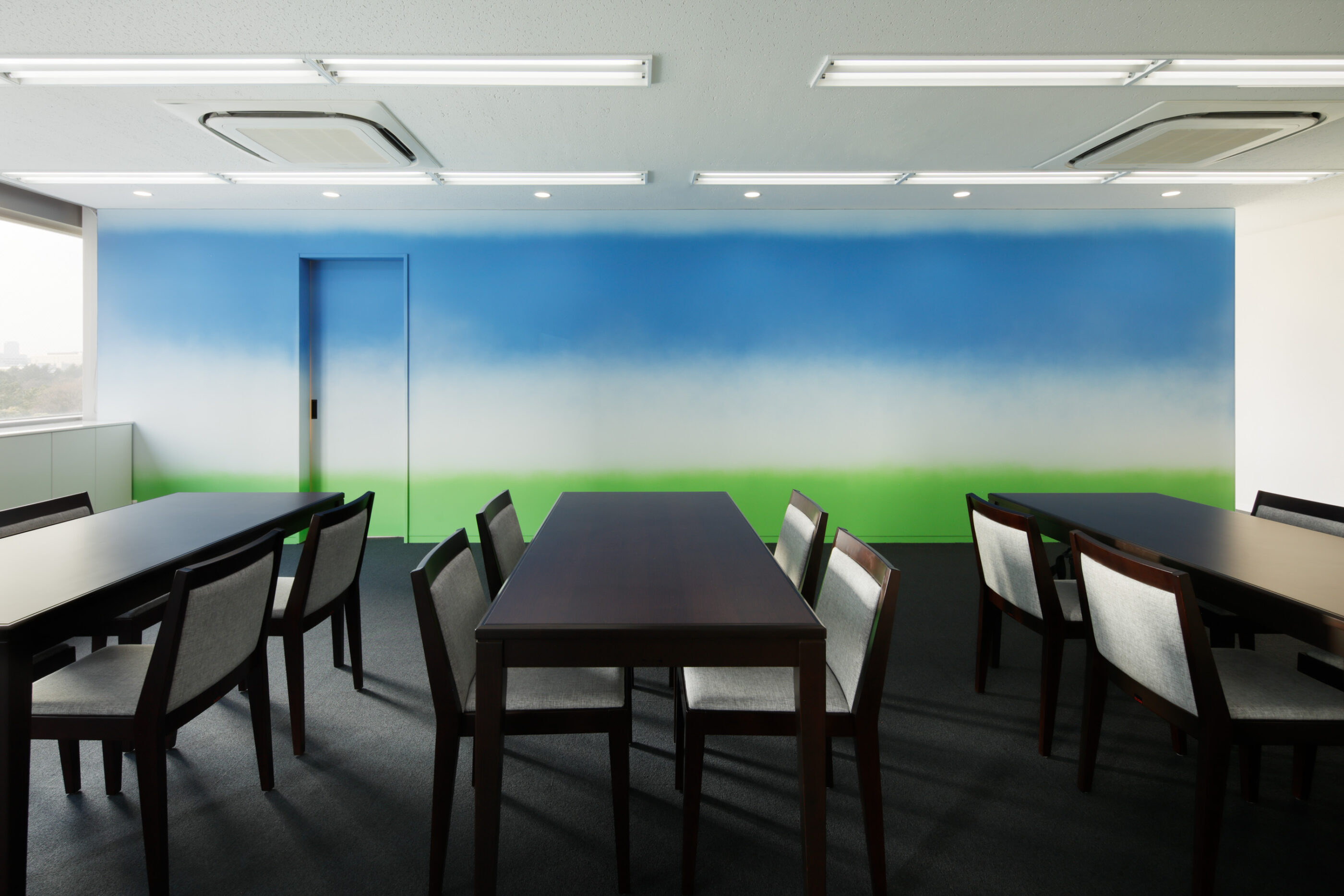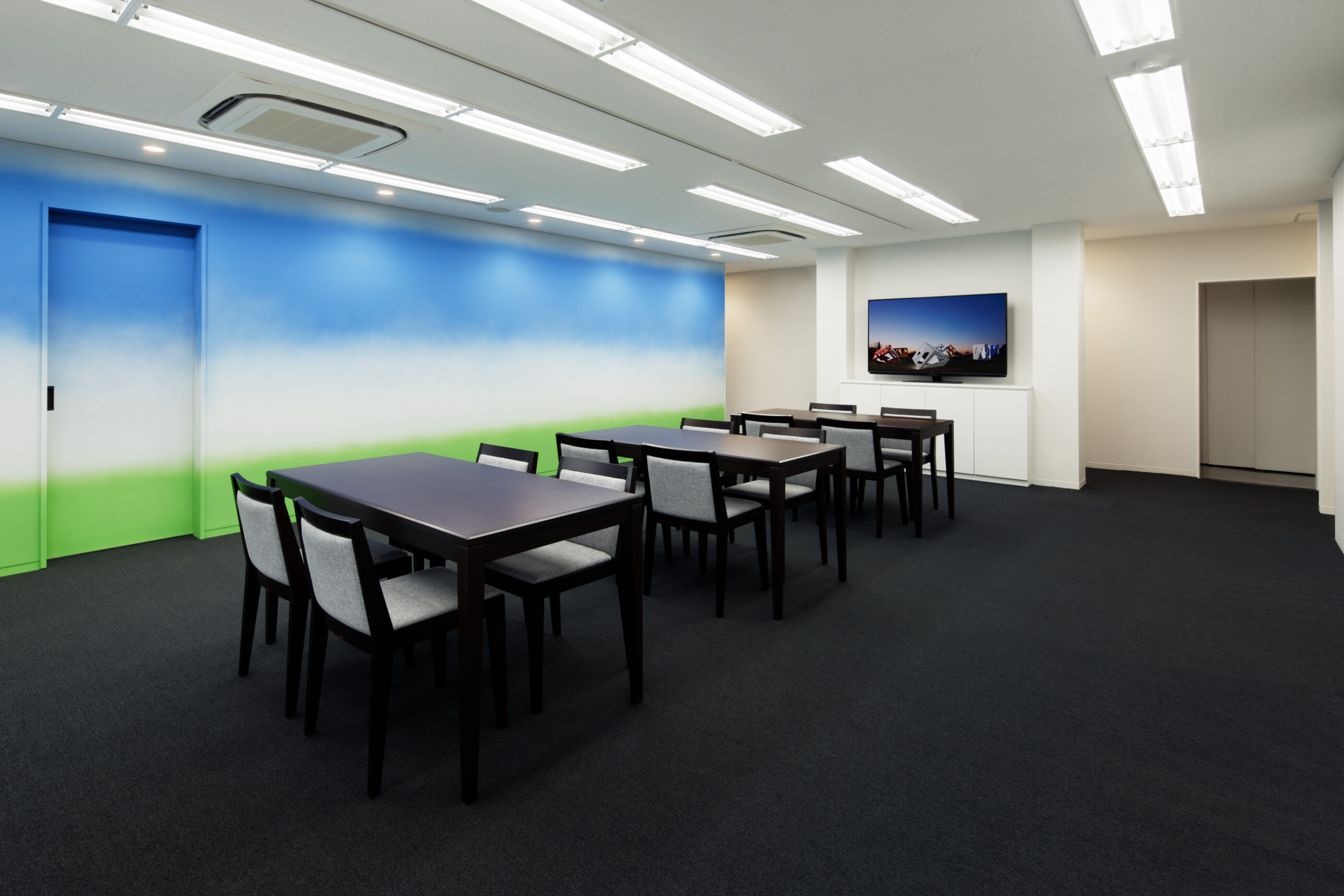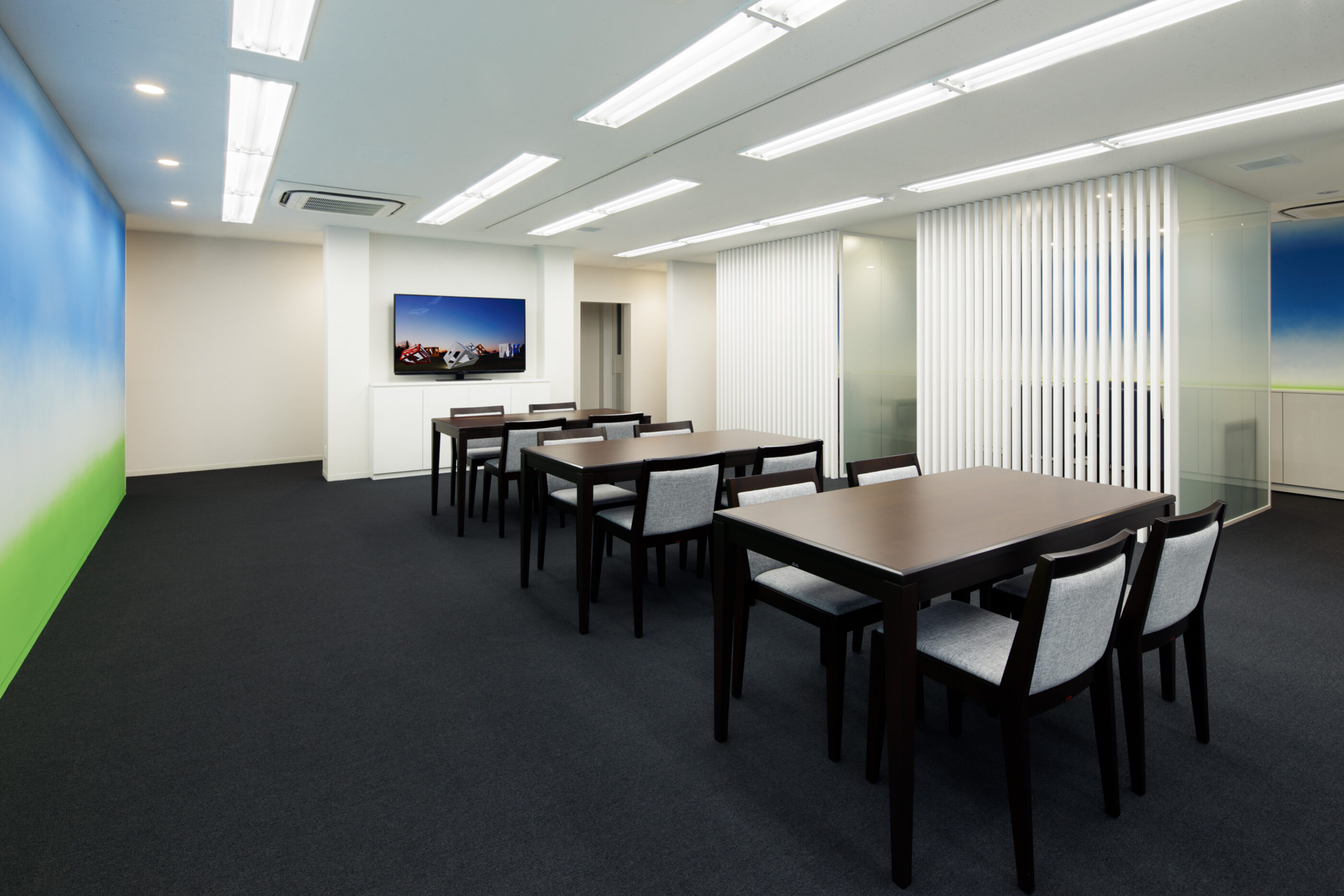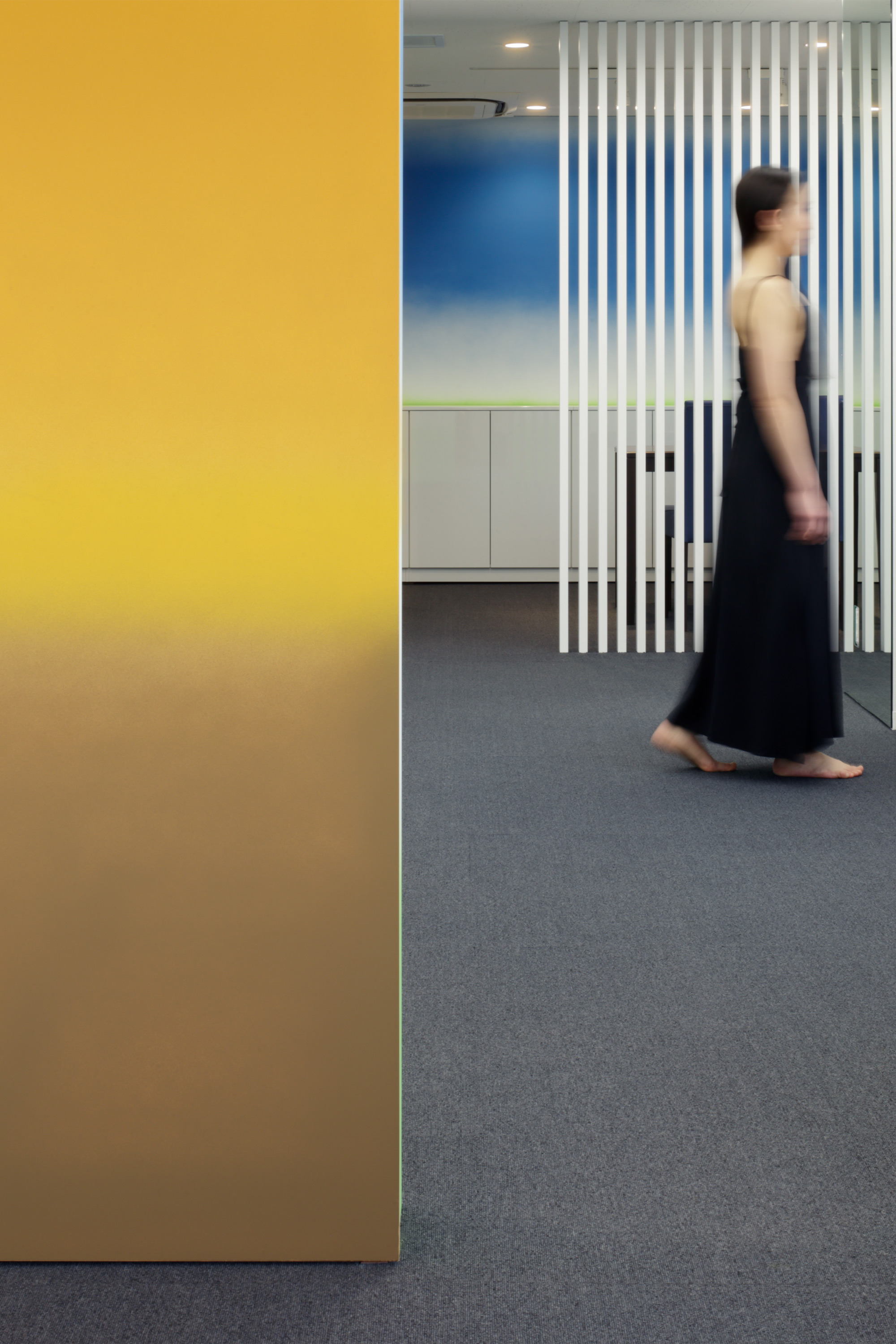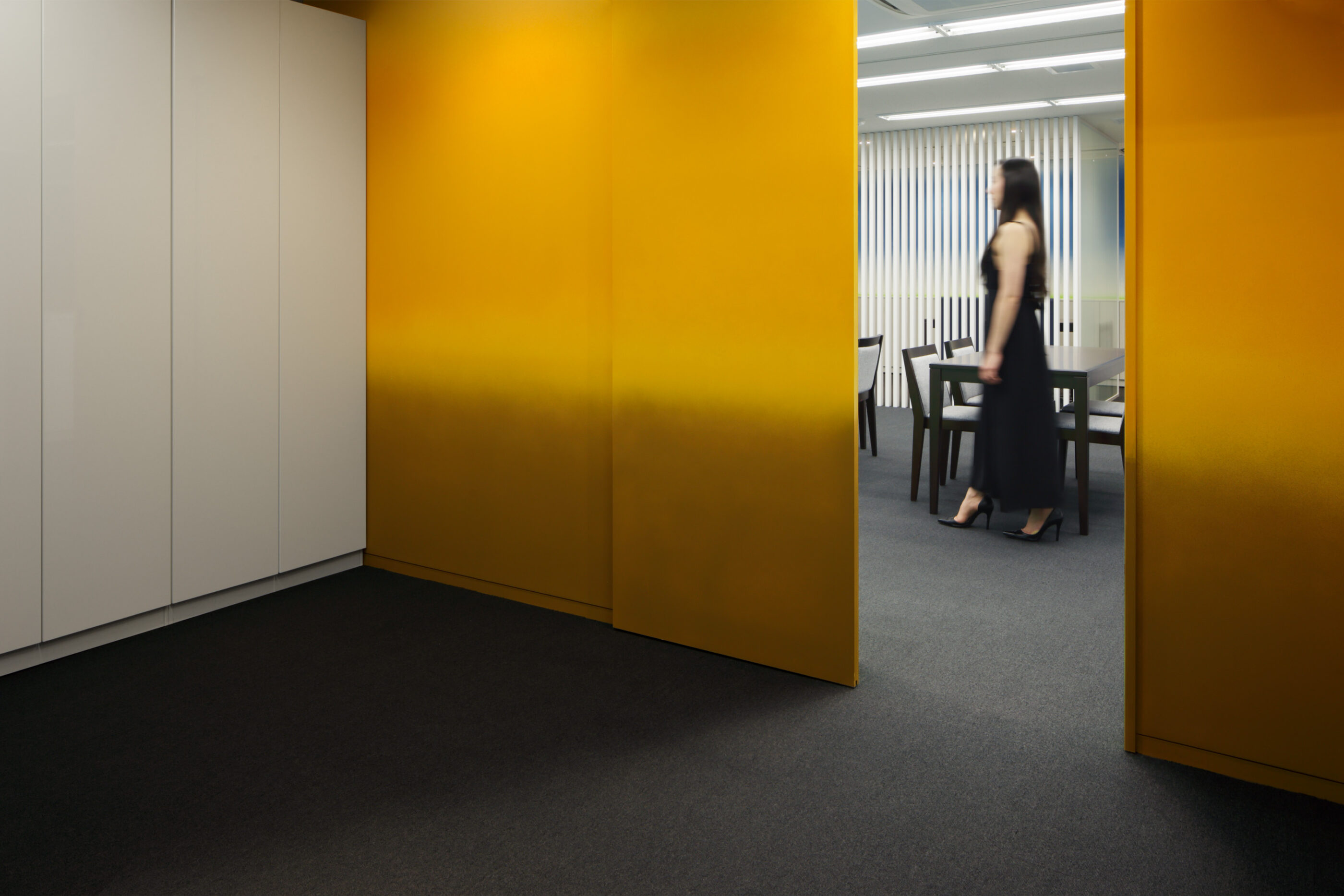 ダイアモンド製品を扱う企業のオフィス計画。
高い研磨加工技術から創り出されるダイヤモンドの美しさと、その加工工場のある岡山県美星町の自然を感じられる空間創りが求められた。
必要とされた3つの空間、エントランスエリア、セミナールーム、個室エリアから構成されている。
エントランスホールでは、ダイヤモンドが、地中奥深く高温・高圧の地層から生成されるプロセスを意識し、地層のような荒々しい流れと、その中から生まれゆくダイヤモンドを想起させる輝く造形とを、融合させた空間を創った。
素材固有の質感の変化が生みだす豊かな表情は、奇跡的に生まれるダイヤモンドのエネルギーを孕む神秘的な光の輝きとリズムを空間に響かせている。
中央のセミナールームでは、美星町の青空と緑をモチーフとしたグラデーション状の色彩を展開させ、躍動感溢れる色の波が空間を漂い、人々を柔らかく包み込んでいく。
個室エリアでは、ダイヤの原石が生まれる地中奥深くをイメージし、地層の色の響きが漂う、落ち着いた雰囲気を演出している。
ダイアモンドの生成の起源を意識し、大地の力から生まれるそのプロセスと、そこに潜む自然の神秘的なエネルギーと共鳴する空間の創出を目指した。
- Office in Resonance with the Mysterious Beauty and Energy of Diamonds -
We performed the design for the office of a diamond product dealer.
We were asked to create a space inhabited by the beauty of the diamonds created with a high level of polishing technology and the nature of Bisei, Okayama Prefecture, where the processing plant is located.
Deliverables included three spaces: an entrance area, a seminar room, and a private area.
For the entrance hall, we took inspiration from the process by which diamonds are formed deep beneath the Earth's crust where temperatures and pressures are very high, and created a space that fuses the rough flow of the strata with the shining form of diamonds born within.
The rich mosaic created by the changes in the unique texture of the materials echoes throughout the space the rhythm and glow of the mystical light of diamonds filled with the energy of their miraculous origins.
A gradation of colors representing the blue sky and greenery of the town of Bisei unfolds in the central seminar room while vibrant waves of colors drift through the space, softly enveloping people in it.
The brown palette of the private area represents the depths of Earth from which diamonds are born and creates a calm atmosphere by echoing the layered colors of the strata.
By paying homage to the origins of diamond formation, we sought to create a space resonating with this process born from the power of the Earth and the mysterious energy of nature permeating it.