PHILOSOPHY
Based in Tokyo / Daikanyama, we are a design farm that develops various design activities such as architecture, space, product design, brand design, and is active globally in Japan and overseas. Crossing fields such as town planning, landscape, architecture, branding, commercial stores, and venue composition, the poetic and fresh design creation creates a unique and valuable landscape.
-The flow of the river that goes is constant, and it is not in the original water-
A stream that flows thinly and delicately, a large river that flows widely and magnificently, and the water surface shows various expressions, but as if it shines gently and beautifully, the waves of light of each of our efforts spin a rich future. I will go.
Our design creation that changes society captures the ever-changing social issues, creates publicity, profitability, and sustainability in that place, and its reliability and quality are awarded more than 50 design awards in Japan and overseas. It has led to the award record of.
Through our design activities, we will continue to explore new ways of people and space and take on the challenge of creating new architecture and space.
AWARD / SELECTED
Quality and reliability of our design creation-Achievements of receiving the International Design Award-
World's highest design award iF design award (Germany) highest gold award, The Red Dot Design Award (Germany), which is also one of the three major design awards in the world, twice. German Design Association Award Winner, Special Mention, Nominee Award 3 times, INTERIOR DESIGN Best of Year Award (USA), an international award sponsored by America's leading design media, three times (one incentive award), The world's largest Italian international design award A'DESIGN award Silver award twice, winning three times, Received the highest award for the second consecutive year in the Decorative Lighting category of Restaurant & Bar Design Awards (UK), the world's highest design award for restaurant and bar design.
Received the highest award sponsored by the British Design Association, In recent years, he has also served as an international judge for the Restaurant & Bar Product Design Awards (UK), and has been highly acclaimed worldwide for receiving international awards and being featured in the media around the world.
BIOGRAPHY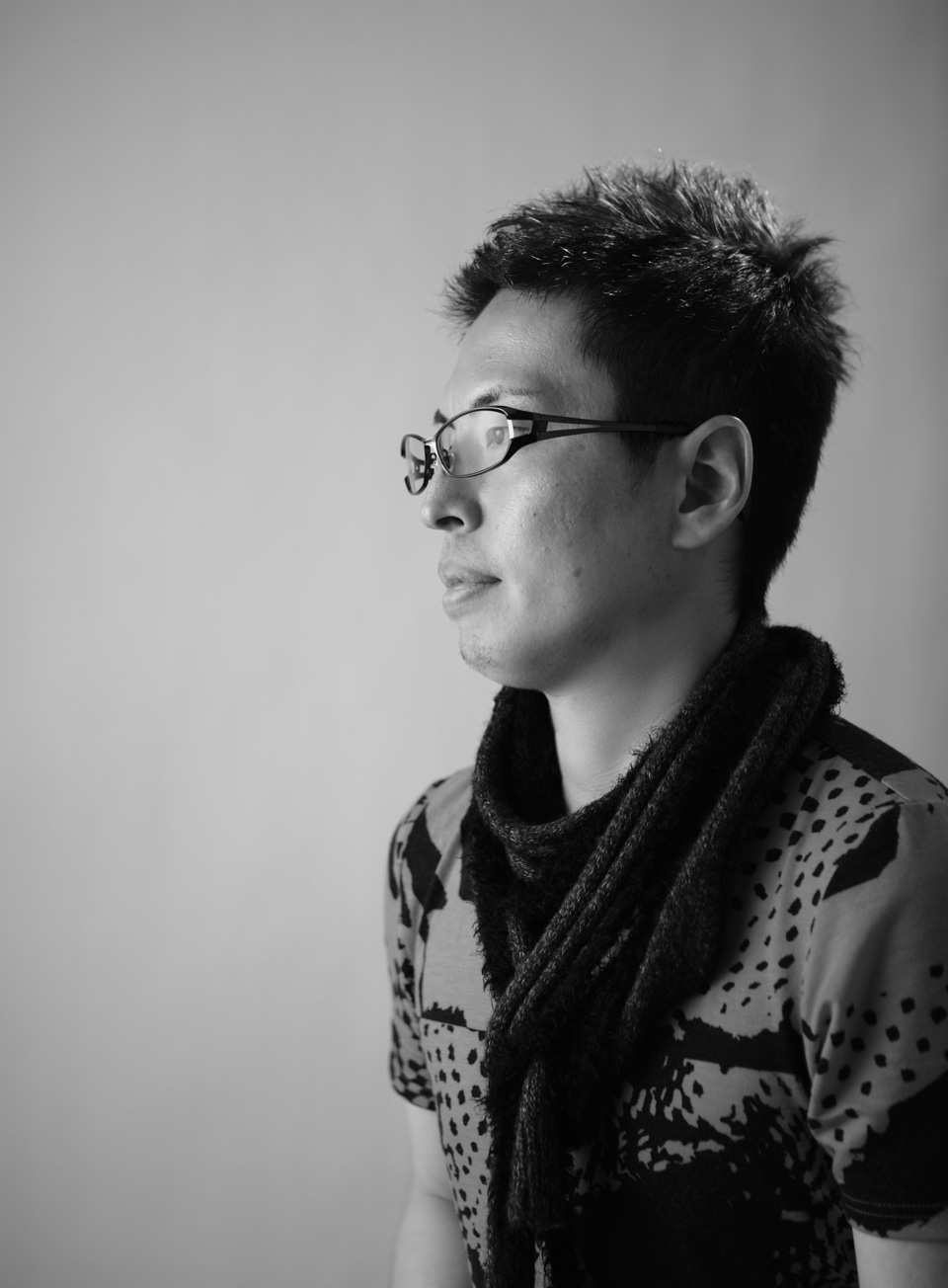 MORIYUKI OCHIAI ARCHITECTS INC. (president)
Moriyuki Ochiai, born in Tokyo, Japan, is an architect and designer. He established his own studio, Moriyuki Ochiai Architects that is active in architectural, interior, furniture,landscape and industrial design.
The sources of our inspirations come from being captivated by the vivacious and lively beauty of nature or life. We can also feel the influence coming from the delicate sensitivity responding to the unique Japanese nature,
which can be found in Japanese temples and gardens.
We wish to continue creating works that fulfill people's dreams, become the energy for their lives,
and then move on to a deeper dimension that exceeds life itself.
OFFICE
info@moriyukiochiai.com
sodacco 5F,  9-10  Daikanyama,  Shibuyaku,  
Tokyo  1500034  JAPAN
Google Map
Tel : +81 – 3 – 3984 – 1320
Fax : +81 – 3 – 6452 – 5360
Social Media